It all started with these vague texts from our friend Kats, inviting us to her place, one afternoon in August. She wouldn't tell us what we were going to do, but instead kept sending us cryptic messages and clues in Facebook. We all tried guessing what it was but I don't think anyone came close.
Surprise, surprise! She had everything ready when we arrived that day. It was a photoshoot! --with colored chalk, and water, that was bound to get messy. And oh, and a huge rainbow umbrella too.
She got the idea from Hindu's Holi Festival, wherein people throw colored powder to welcome spring's abundant colors, and bid winter a farewell. Also, it commemorates events in Hindu mythology. Not that anyone of us were practicing Hinduism, it was just such a cool idea to capture the effect of chalk and water on still photos.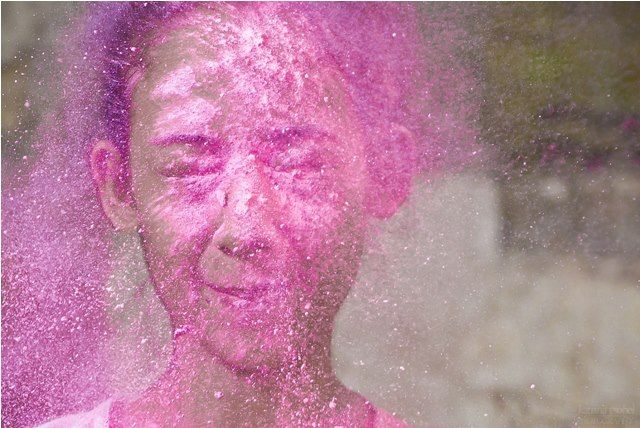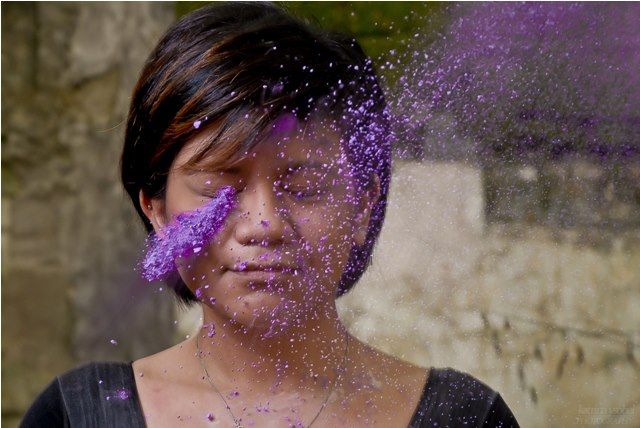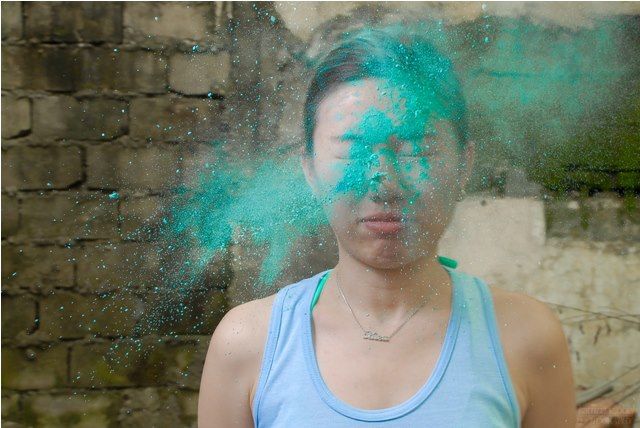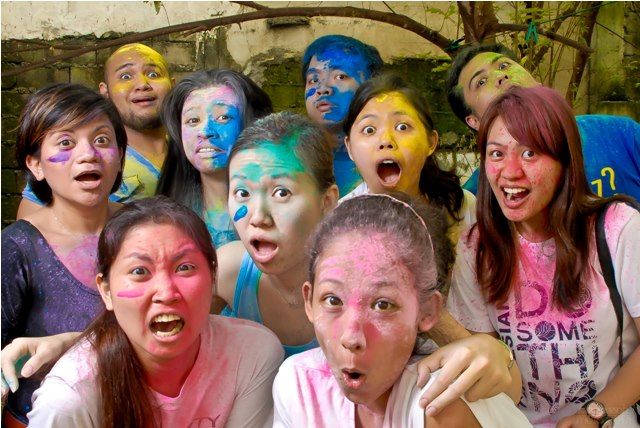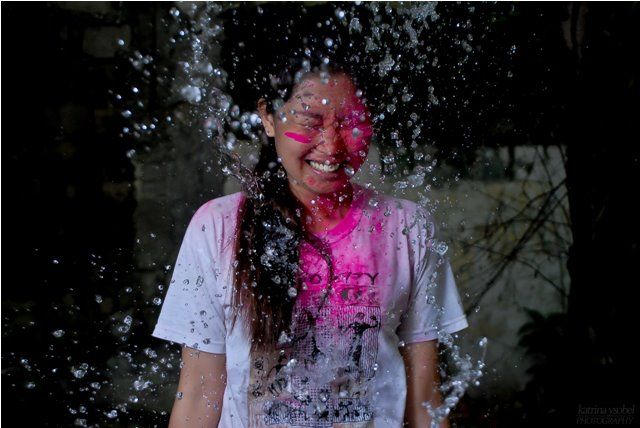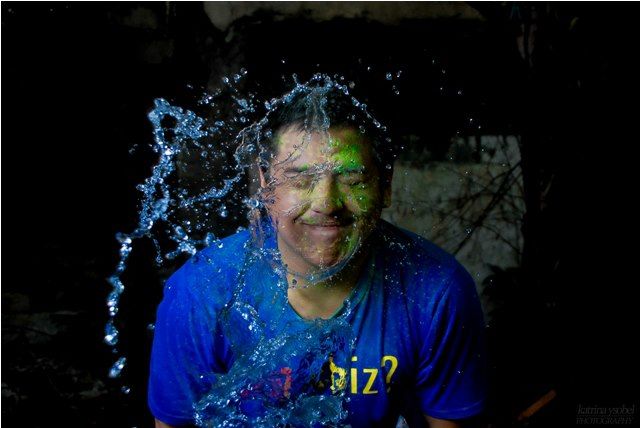 For the complete set of photos, visit Kats' Flickr page! :)
Rainbow Warriors
Backyard Holi